CA Homeowner Exemption Status & Prop 19 - Are you 'Active'?
Posted by Patrick Schwier on Wednesday, April 13, 2022 at 6:26 PM
By Patrick Schwier / April 13, 2022
Comment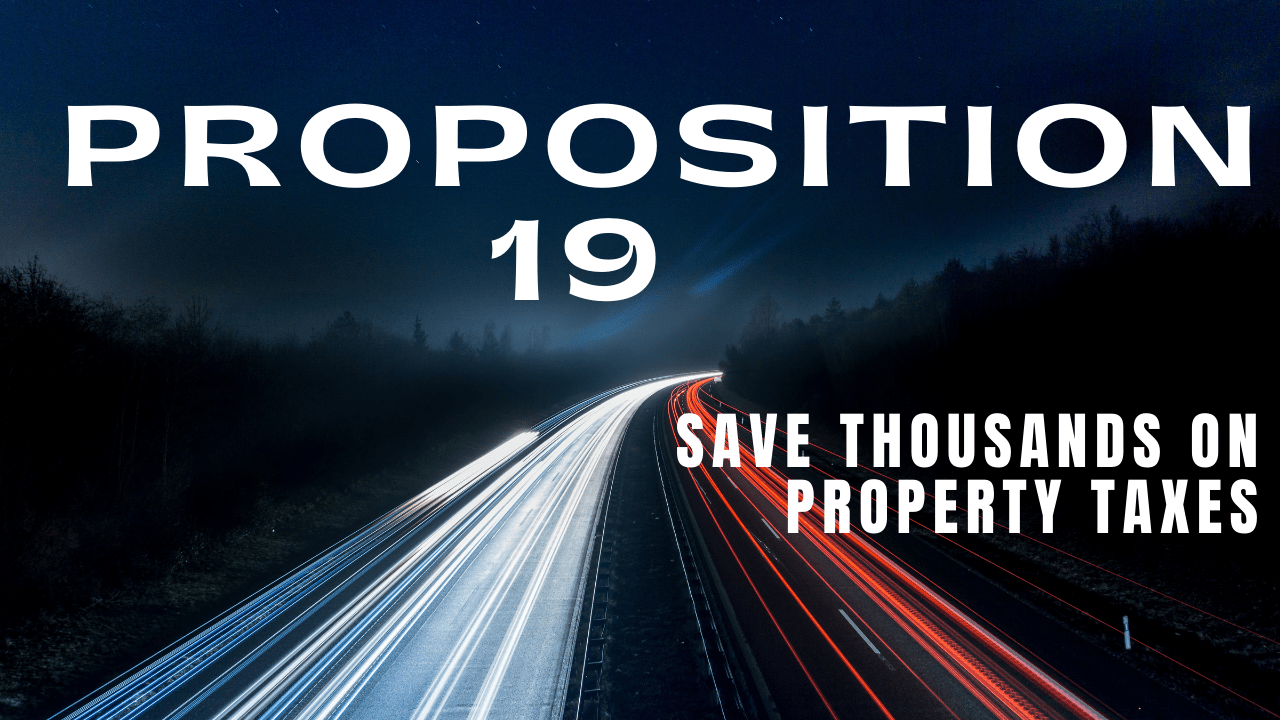 Do you Know your
CA Homeowner Property Exemption Status?
Highlights
Once you buy a house or condo, within 3 months or so, you will receive a form from the OC Tax Assessor..

This form is called:




'CLAIM FOR HOMEOWNERS PROPERTY TAX EXEMPTION'

You fill this Tax Exemption Form out and return to the Tax Assessor. In doing so it states that you are living as 'Owner Occupant' in the property you recently purchased.
Benefits of filling out the Tax Exemption Form: Current & Future
You will receive a $7,000 deduction off of the assessed value of your home which equates to $70 per year

You will receive 'ACTIVE' status regarding your Claim for homeowners property expemption.

TAX BASE TRANSFER: You will need 'ACTIVE' status should you decide to take advantage of Prop 19 which allows anyone over 55 to transfer their current Home Tax Base from your current property to your next property provided you purchase in CA.

RE-ASSESSMENT of PROPERTY VALUE: You will need 'Active' status should you want to petition the Tax Asessor to re-value your current Assessment to lower your property taxes.
Be Aware
If you do not have 'Active' status on your home when you sell and try to transfer the tax base from your previous home to your new home, the fact that you do not have Active Status could affect whether the Assessor allows you the Property Base Tax Transfer.
There is a saying, 'First come God & next comes the Assessor!
So the question remains...
What is your Home Exemption Status?
We can help you with this process. It is easy.
First step is to fill out the form below and we will get back in touch with you.
Be sure to add in the Questions Section, 'Help us figure out our Home Exemption Status'
Additional Note:
Prior to the Selling Purchasing of properties, ALWAYS CONSULT YOUR TAX ACCOUNTANT or ATTORNEY to plan for any specific Tax Implications due to your next Real Estate Transaction
CLICK HERE to Set Up A Meeting With Patrick
or
Call or Text Patrick at 714.401.0893
Schwier Group Real Estate / REMAX One