RESULTS for June 11 SHRED & eWASTE Event
Posted by Patrick Schwier on Tuesday, June 21, 2022 at 8:15 AM
By Patrick Schwier / June 21, 2022
1 Comment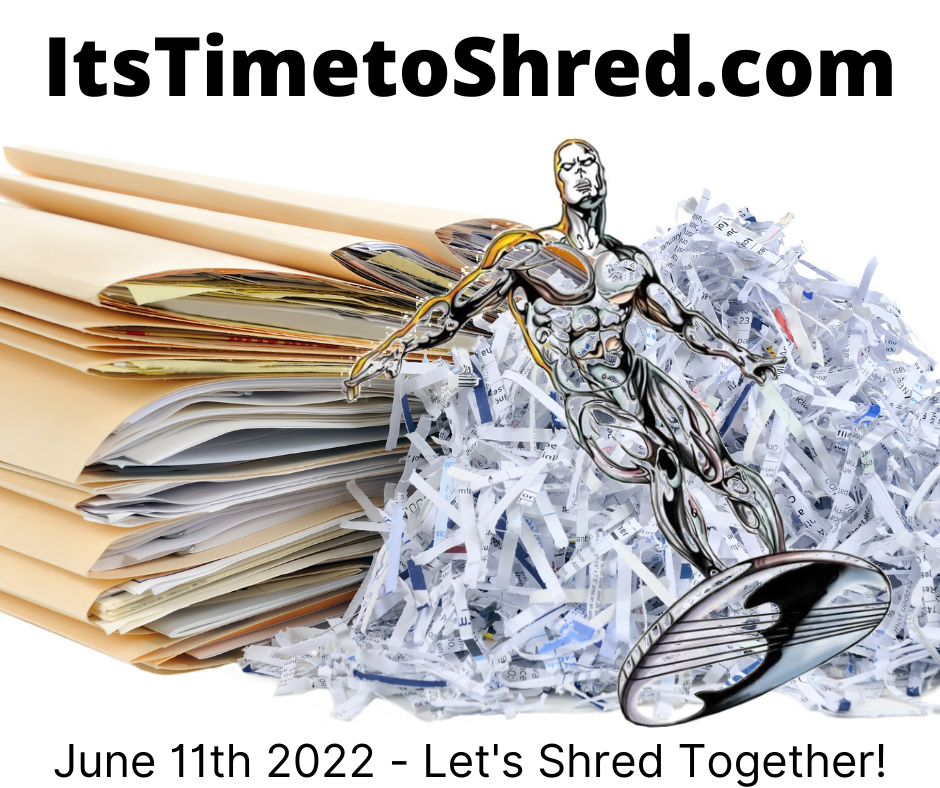 ---
June 14th, 2022 - SHRED RESULTS
Thank you to all who came to Shred, eWaste or donate to Goodwill last week on June 11, 2022. I wanted to upload some videos and pictures of the event. We will be doing another event later this year so keep an eye out for future Community Events by Schwier Group Real Estate!
We had over 100 cars come through our Shred Production line in a 2 hour period from 10 am to noon on June 11. Below are some of the results!
Thank you again and Keep on Shredding people!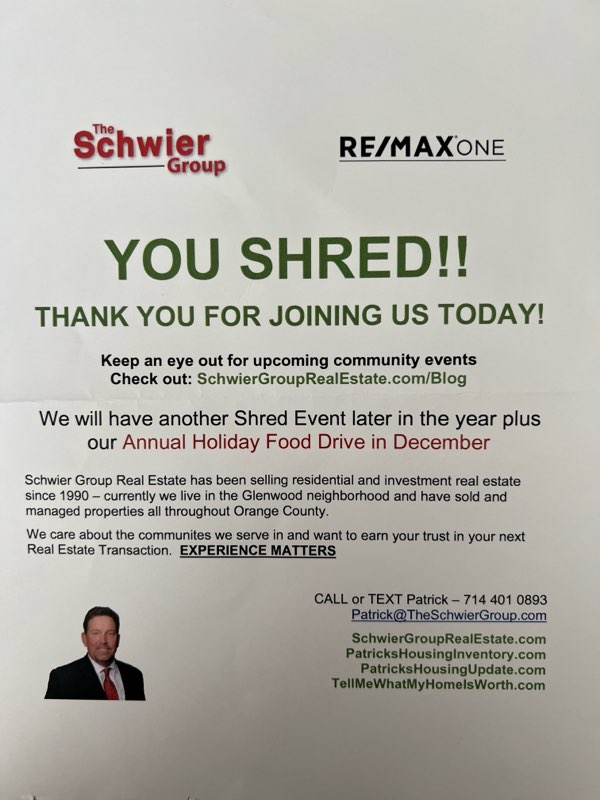 Thank you for Participation Letter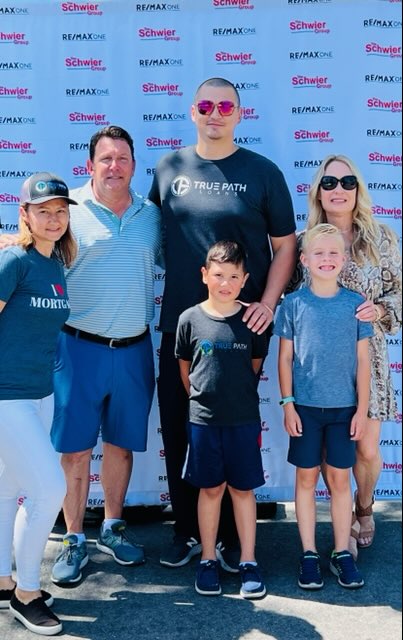 Thank you Camille, Blake & Daniela for all of your help today!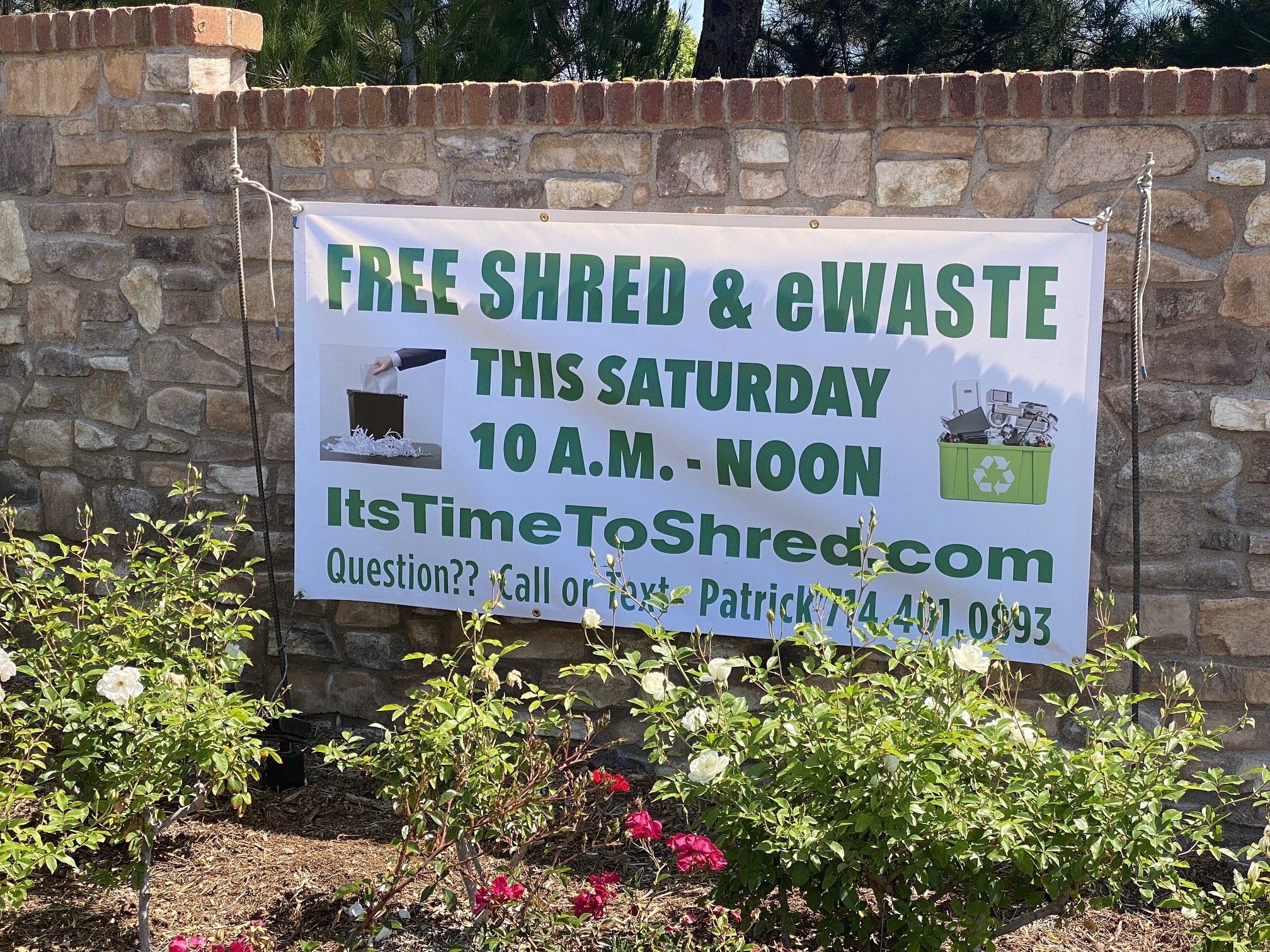 Shred Banner outside the Glenwood Community by AVCC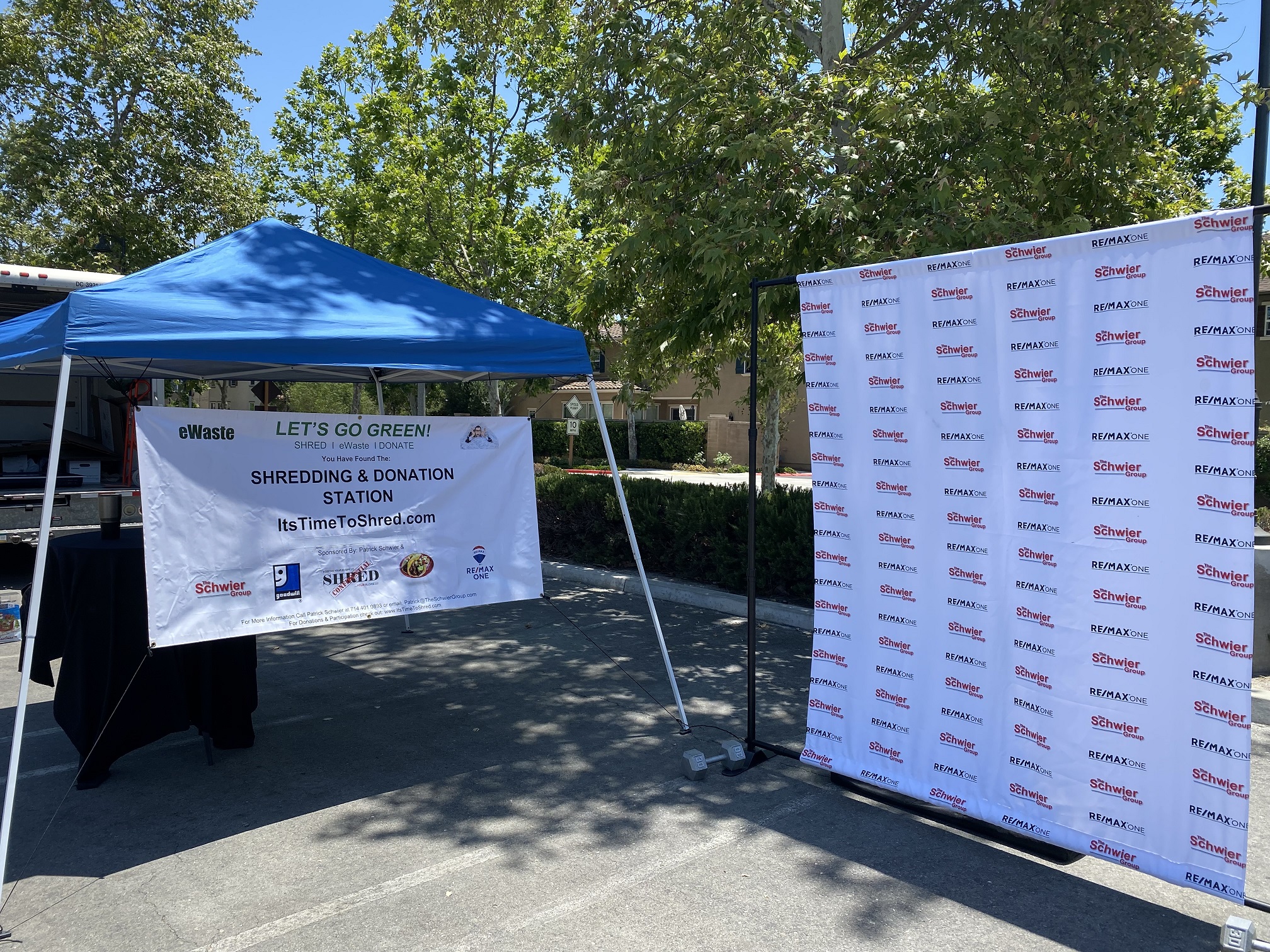 Shred eWaste Entry Tent and Participant Registration

Video Patrick Schwier - Schwier Group Real Estate -
talks with the Shredders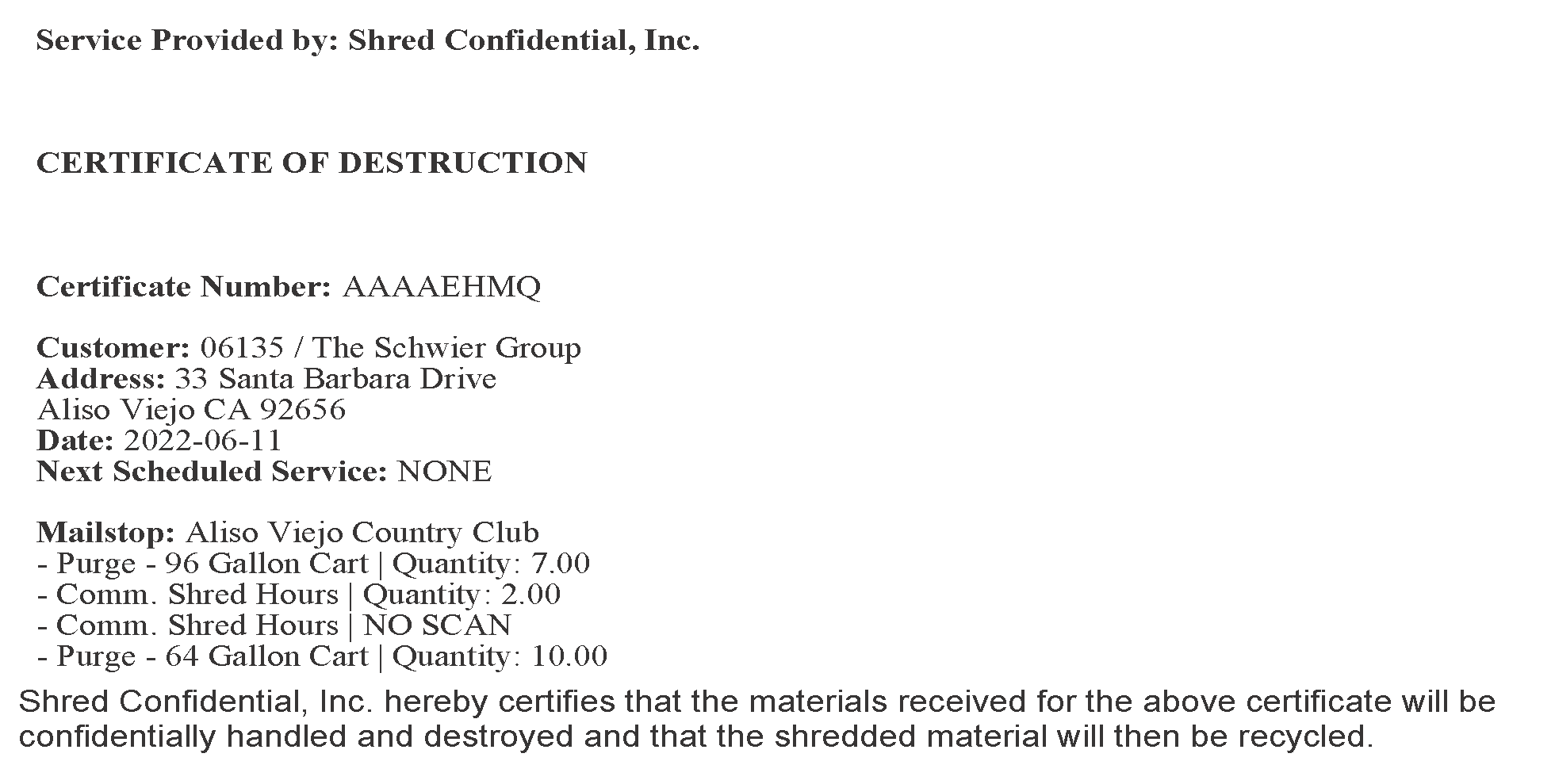 Certificate of Destruction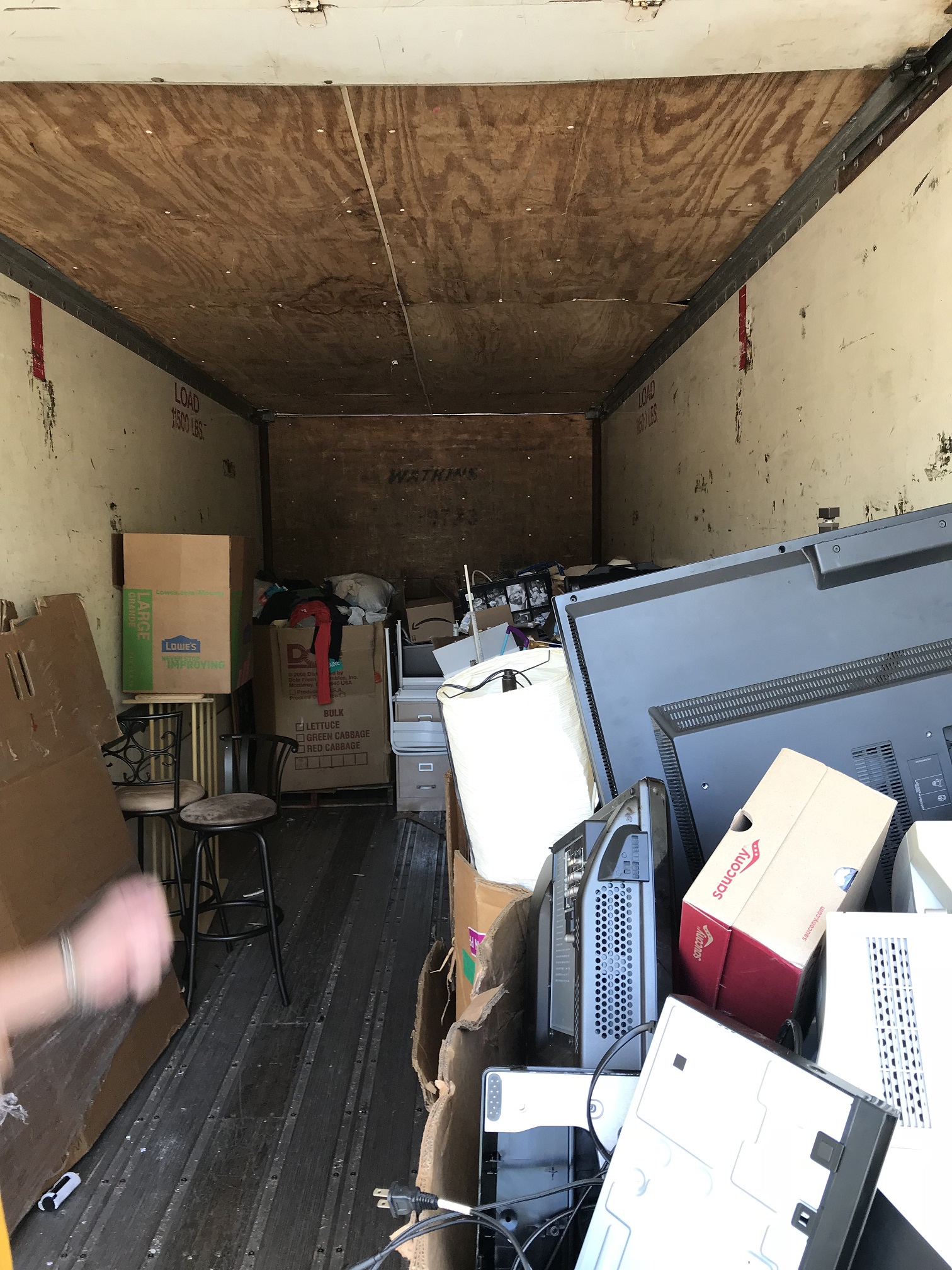 eWaste Collection

Goodwill Drop off in Mission Viejo
Thank you again everyone! We will see you at our next event! Call us and let us know how we can be of assistance to you.
Patrick Schwier
Schwier Group Real Estate
Free Home Evaluation
714.401.0893 Direct
Patricks Housing Update
Patricks Housing Inventory
Experience Matters
---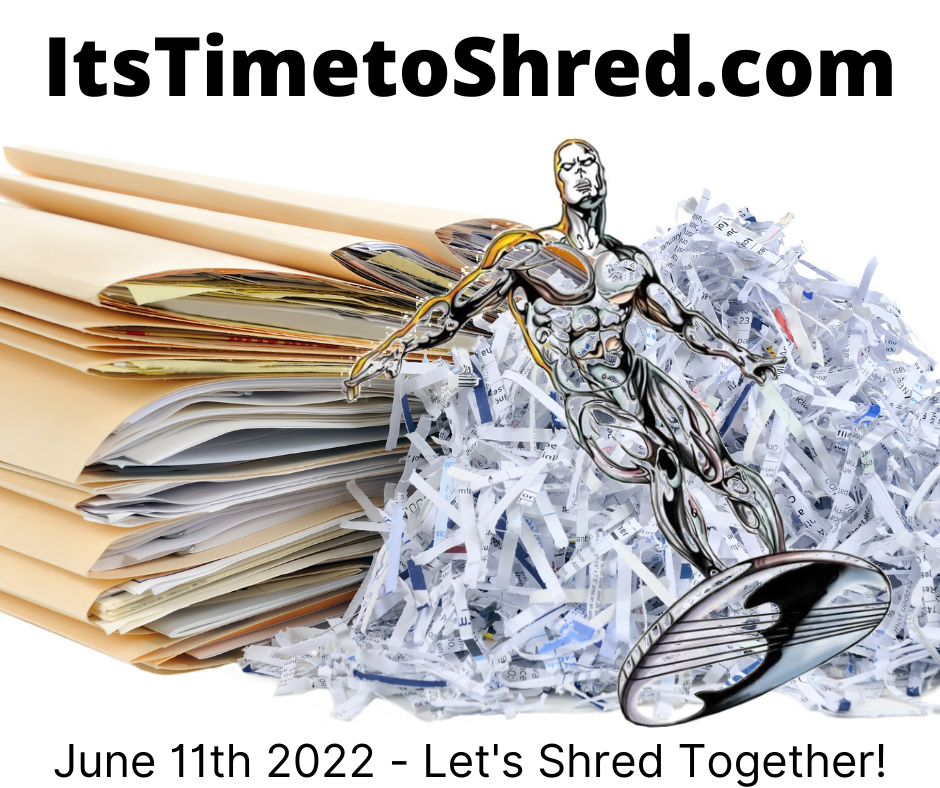 Be a SHREDDER and Help Save the Environment! Its time for our Bi-Annual Shred, eWaste Event & Goodwill Event. On June 11 you can come by and drop off eWaste items or shred your documents live on site. Please read below for more information!
When:

Saturday, June 11, 2022

Where:



Aliso Viejo Country Club Parking Lot:




33 Santa Barbara Aliso Viejo CA 92656 - Glenwood Community (Near the hitting nets)

Time:

10 AM - 12 PM (Noon)

Register Below & Thank you
for Supporting Our Planet!
Shred eWaste Registration
Event Tips
Shred Preparation - Staples are fine however remove any larger medal clips or heavy wiring that may be holding together your paperwork. For a quick transfer from your car to the Shred Truck please keep all of your documents in a box or bag that will be dumped directly into a Trash can that feeds directly to THE SHREDDER. Yes, it is shredded right in front of you!
Drop off Time: The Shred Truck will be leaving approximately at noon. Please be sure to arrive no later then 11:50 AM.
Alternative time for Drop Off:
Should you want to SHRED or Donate but not able to get there during the designated Shredding time period please TEXT or Call Patrick at 714.401.0893. I live at 10 Golf Drive and you can drop off your shred documents prior to the event and I will courier them over. (We can also arrange to take pictures or video of your documents being shredded as well for anyone who needs proof of shredding)
Goodwill Donation - Unfortunately Goodwill does not send out trucks for collection at this time.

However we will rent a Uhaul truck and take any donations to a Goodwill store for drop off.

Check out this link for Goodwill donations -

CLICK HERE




eWASTE Tips:
Below we have included a list of items below. e-Waste for this event is being collected by MyeWasteDropoff.com -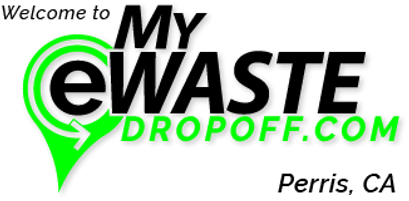 Check out their url above if you have further questions or call or Text Patrick at 714.401.0893
BATTERIES WILL BE ACCEPTED -
They will be distributed to a different recycler for battery collection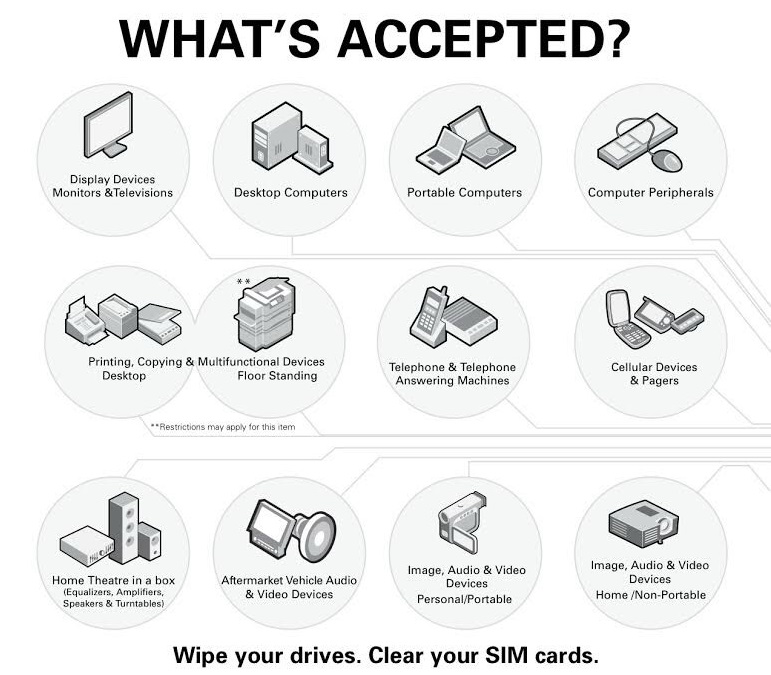 Further Questions regarding this event?
Call or Text Patrick Schwier - 714.401.0893
or email: [email protected]
Schwier Group Real Estate / REMAX One
---
About your Sponsors
Patrick Schwier - Glenwood Neighbor, Real Estate Agent & Broker since 1990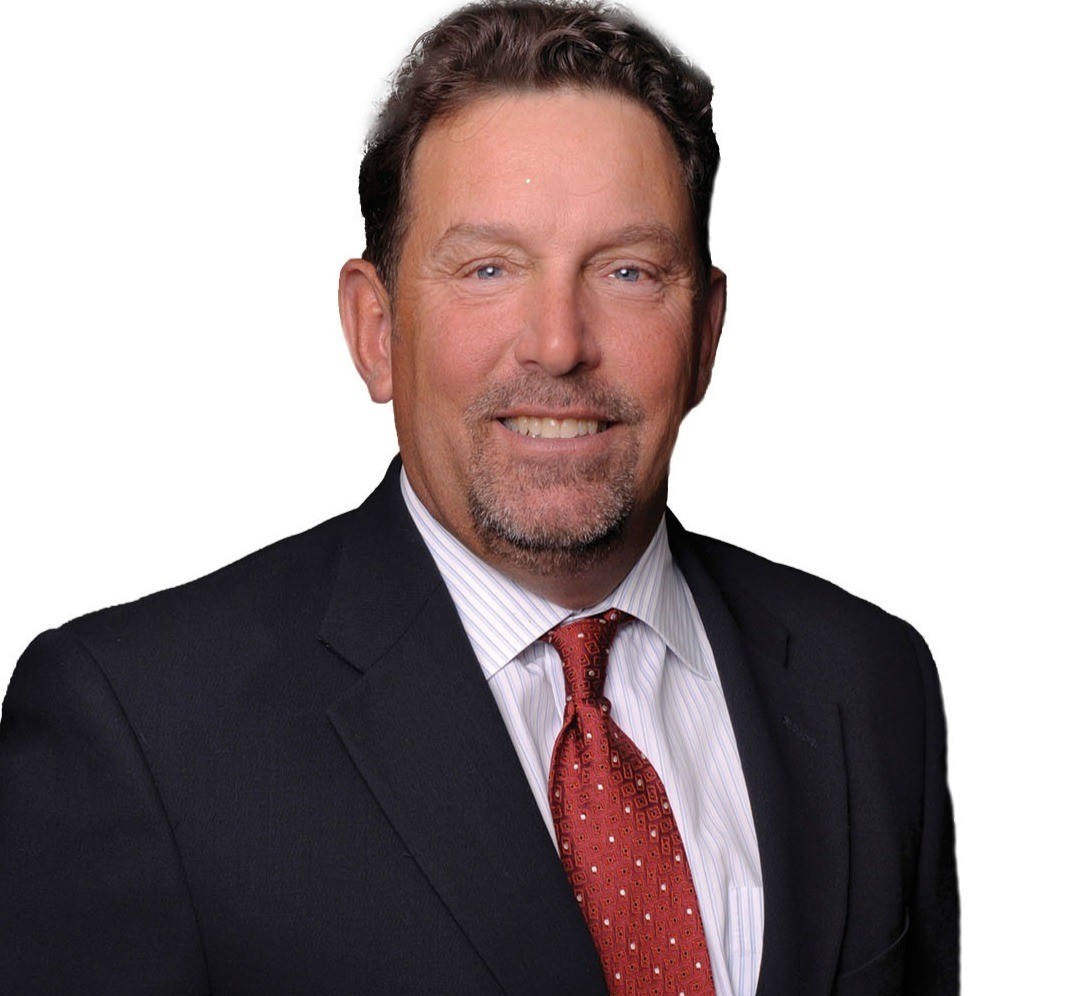 Direct: 714.401.0893
DRE #: 01072723
PatricksHousingInventory.com
SchwierGroupRealEstate.com
Mick Corwin, Shred Confidential, "The Shred King" AVCC Member & Glenwood Neighbor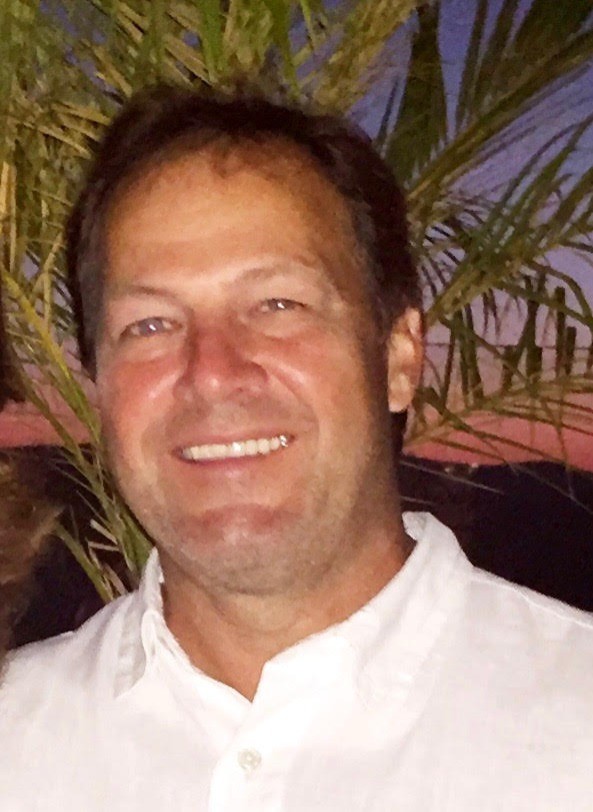 ---

Previous Pics for the last Shred / eWaste / Donation Event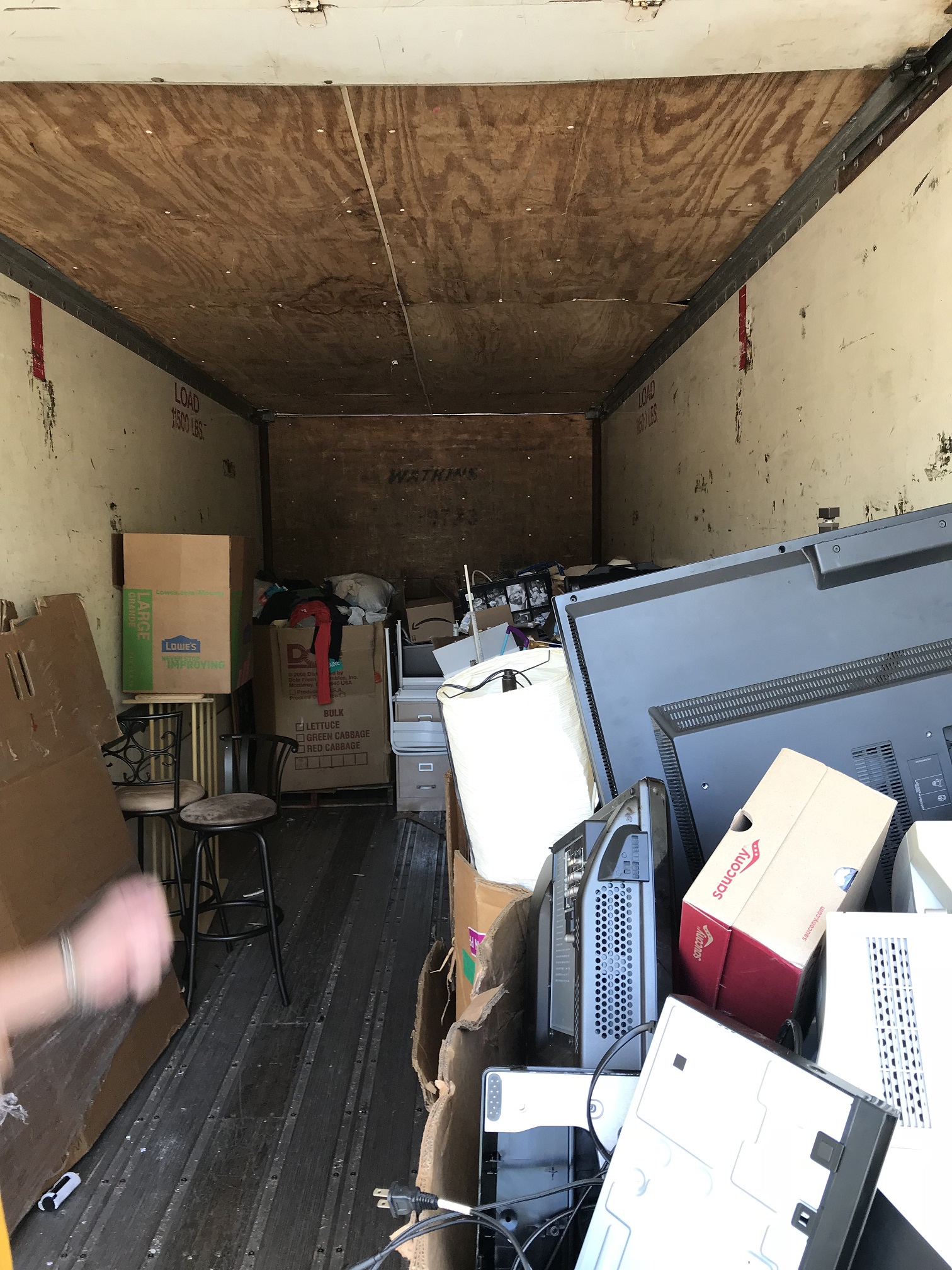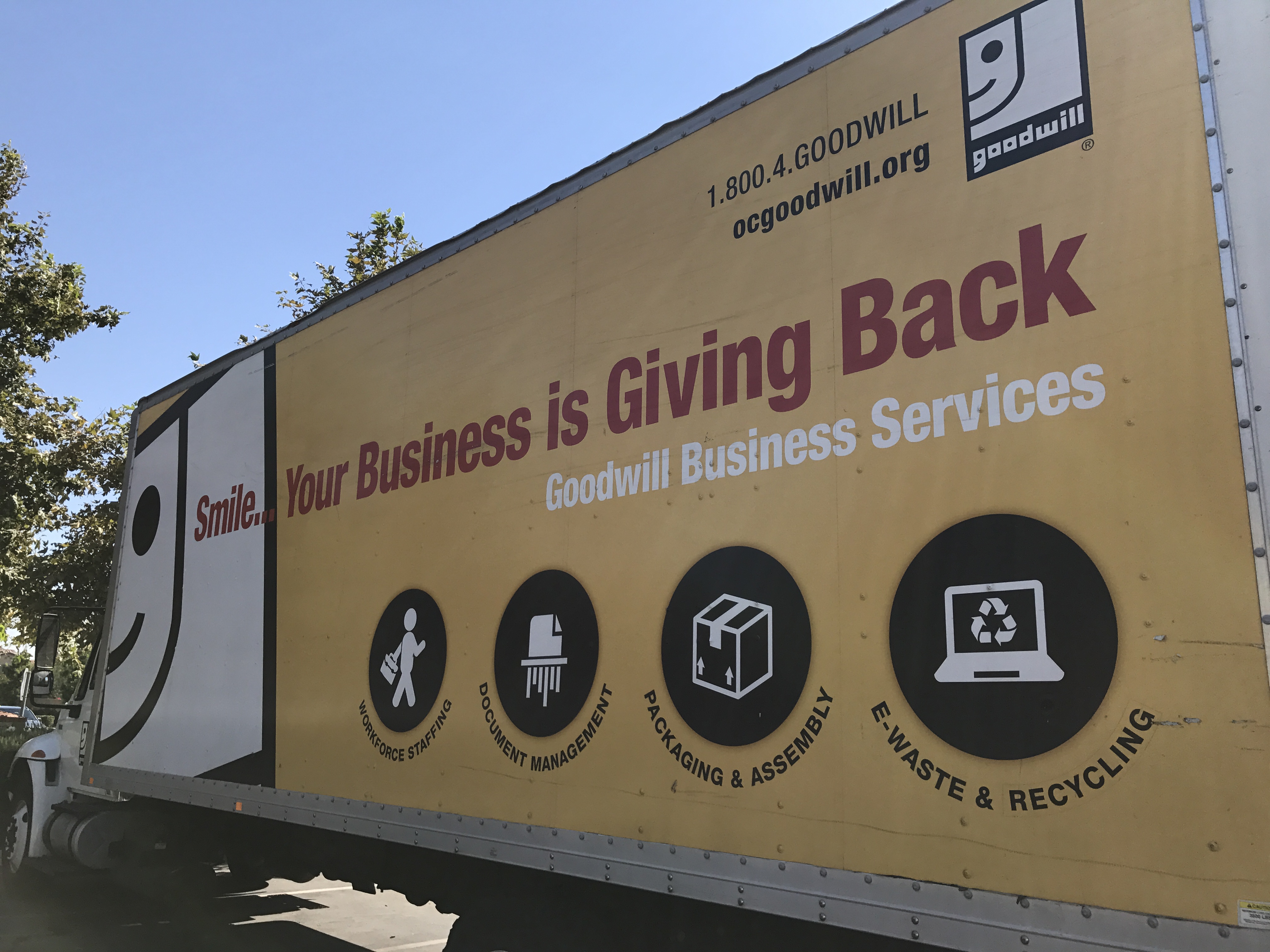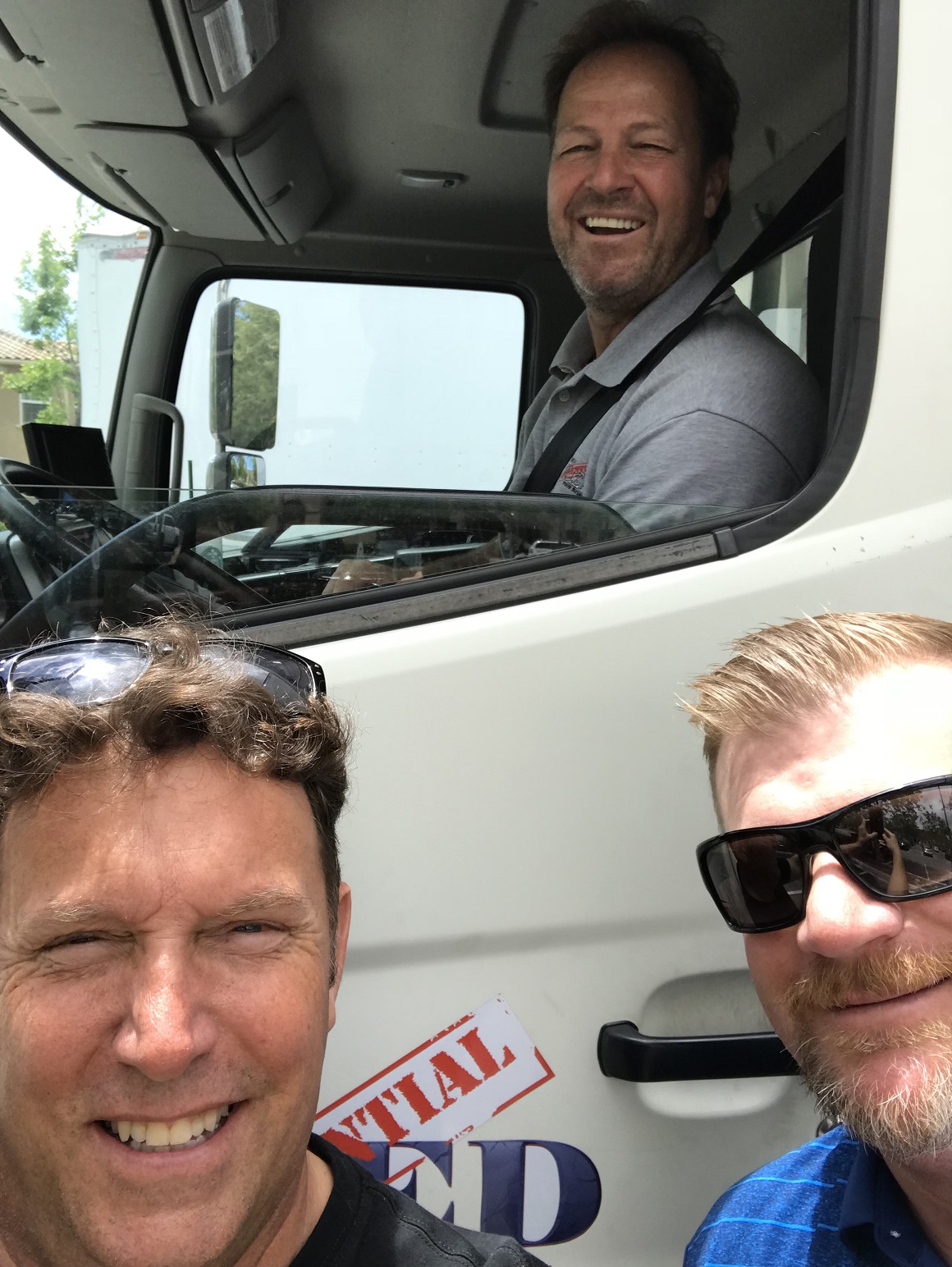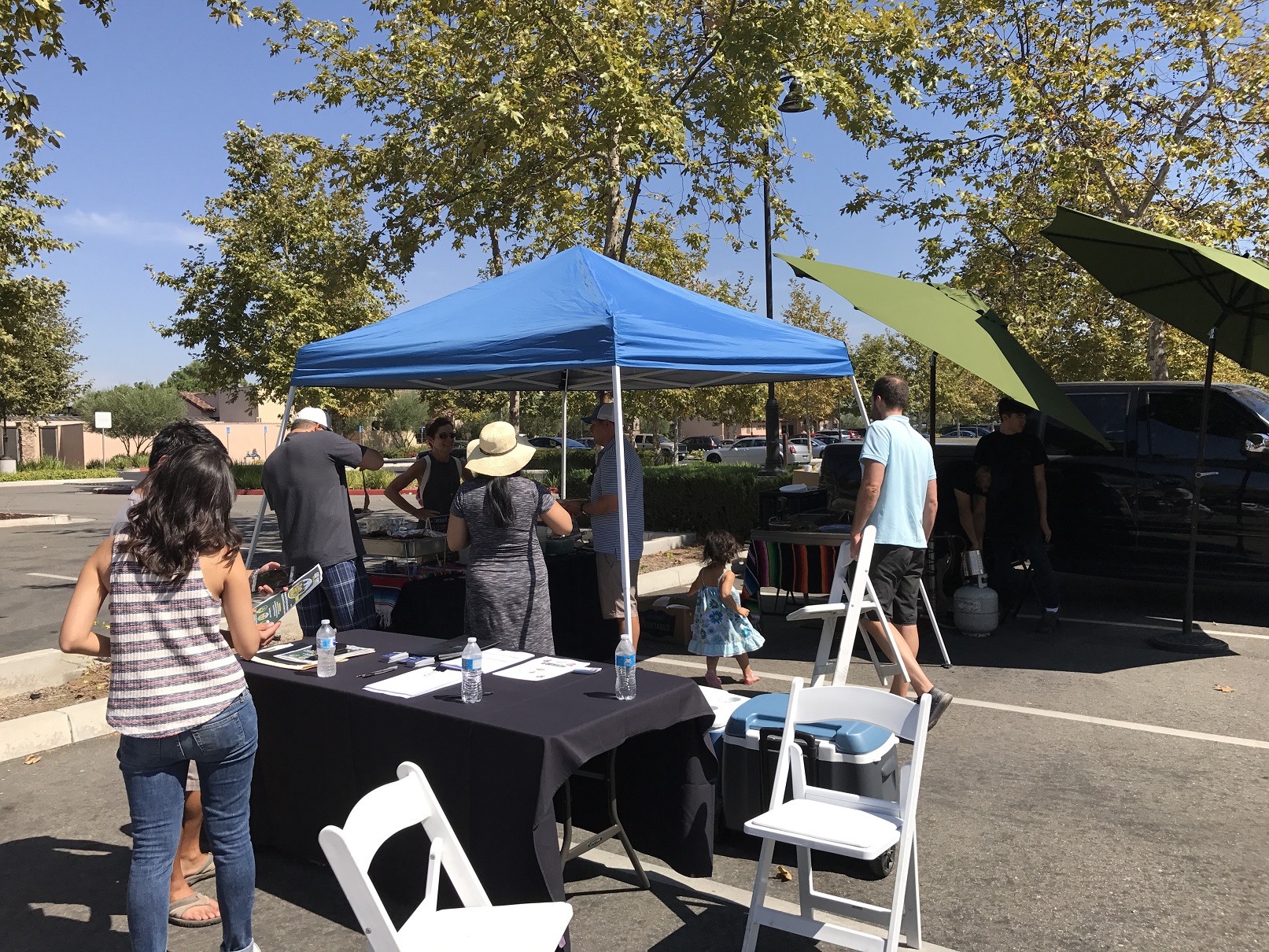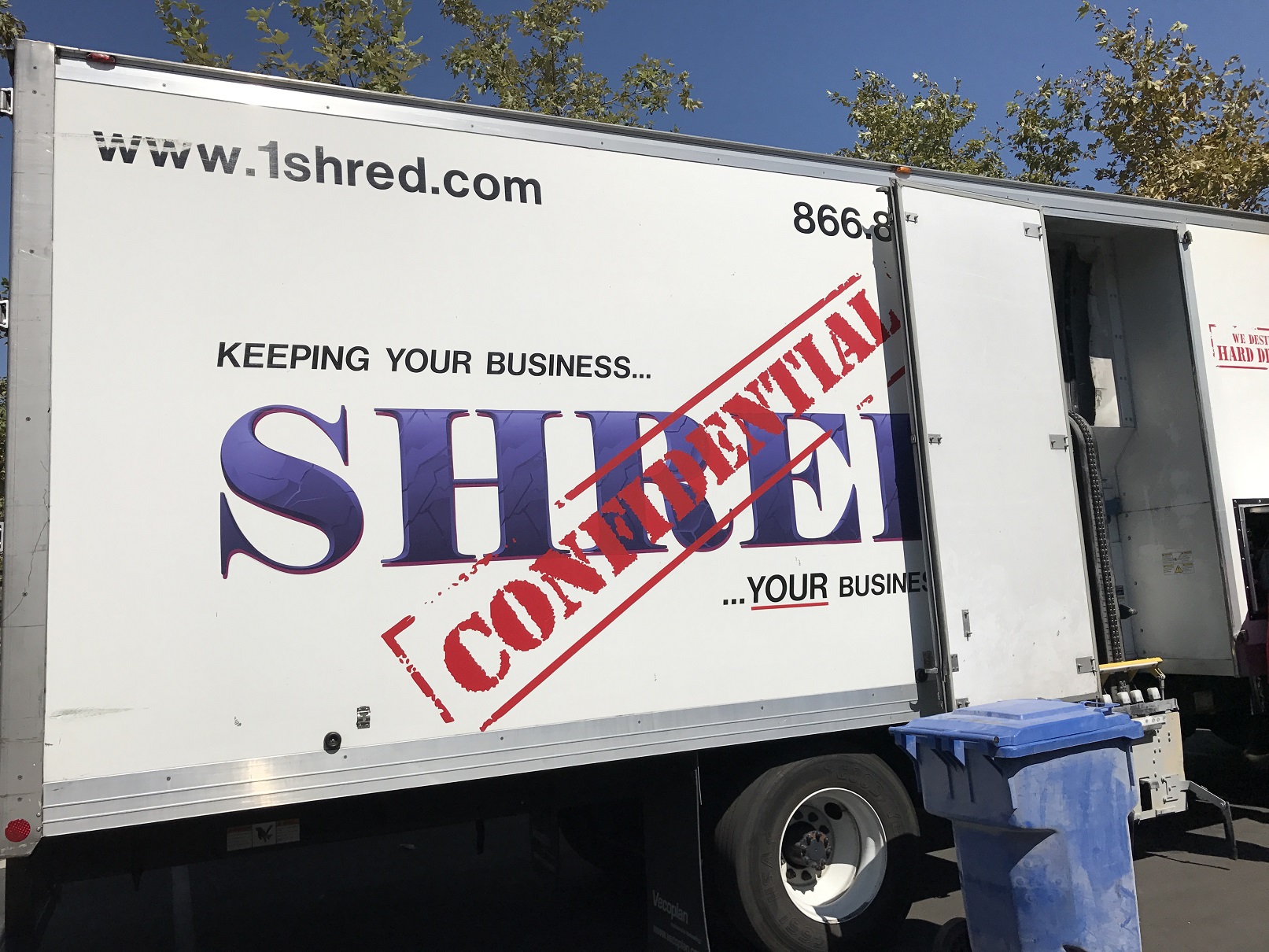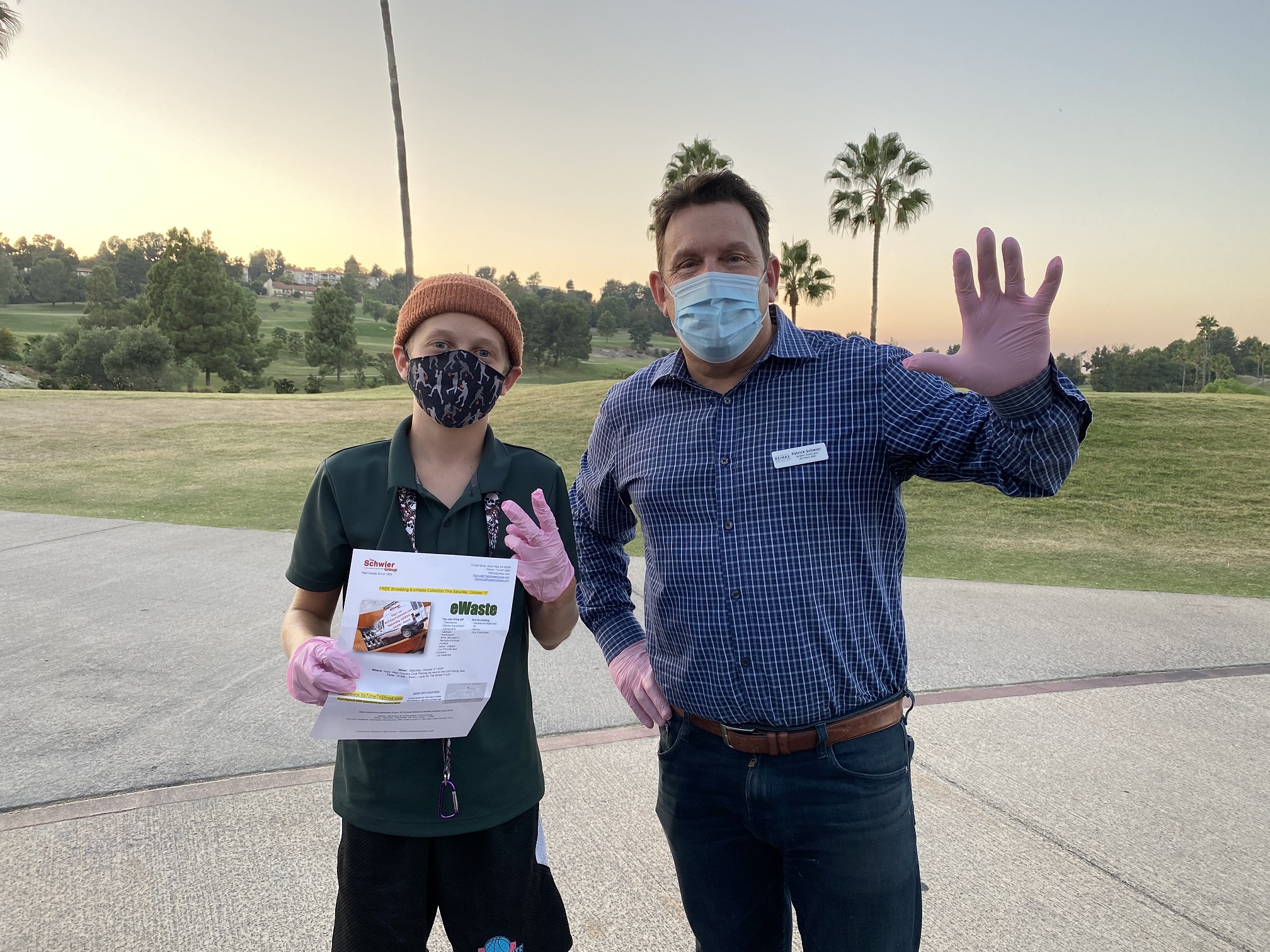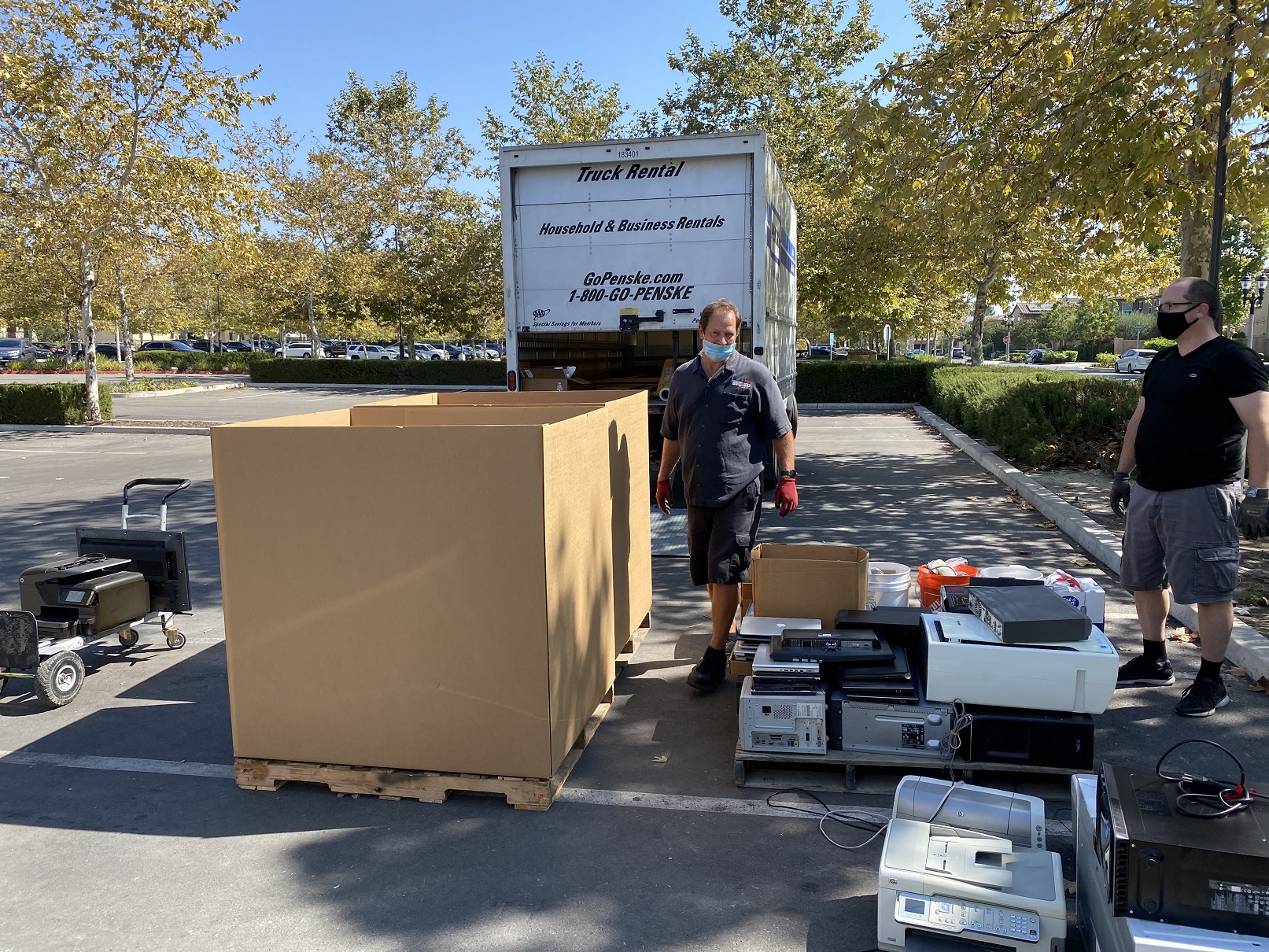 We Thank Everyone for for Participating!

Patrick Schwier